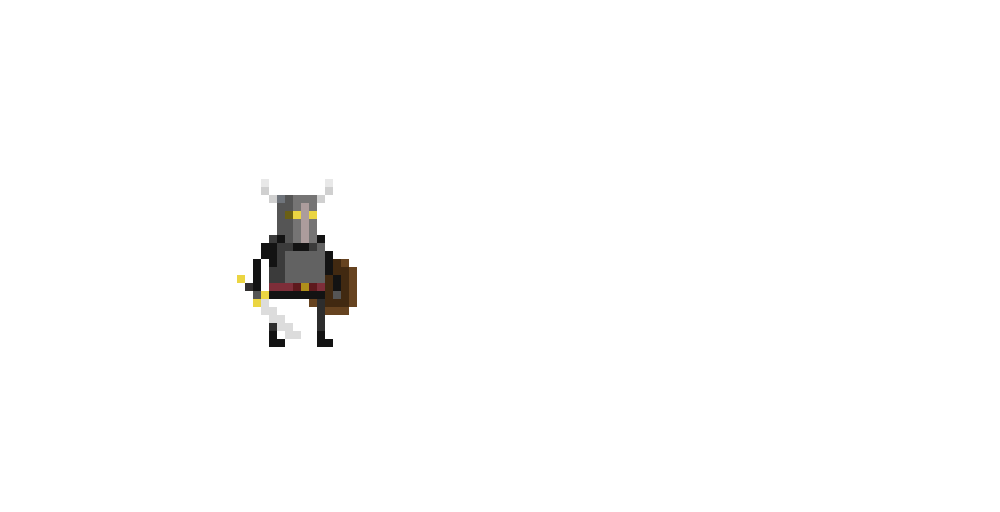 He'll Jump
He'll Jump

Go through an incredibly difficult challenge!

Crowds of skeletons won't leave you alone until you reach the end of the path of the glorious knight.
It will require all your hand sleight and savvy, and then maybe you will get to the Hall of Fame!
Simple controls
Swipe up or down to jump or duck.
Lack of time
Not a second of rest. Delays are dangerous!
Leaderboards
Compete against players from all over the world!
Facebook - https://www.facebook.com/groups/denoustudio/
Vk - https://vk.com/denoustudio

Available on